who we are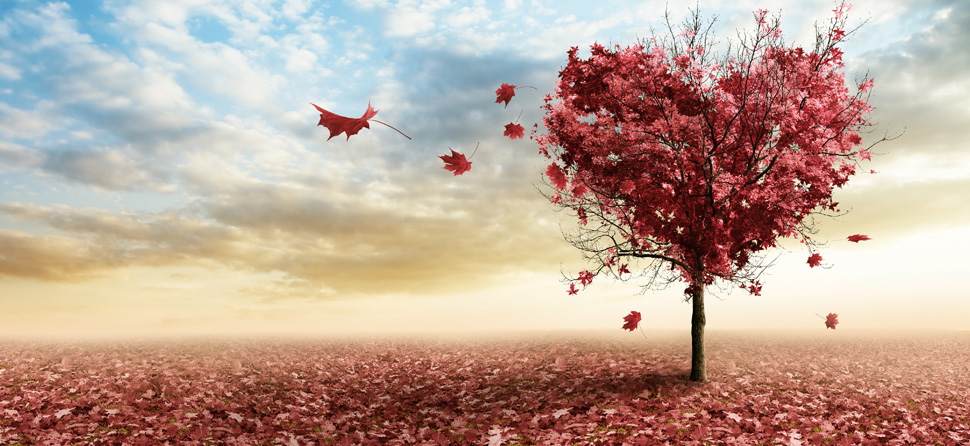 Hi. My name is Bob. And I'm a Movie Addict! I love movies. And I love making movies. Because I love stories. And I want to tell yours. I began my artistic journey in New York, but not in film. I studied music at the Eastman School. But it wasn't long before my journey moved west. My love of cinema eventually led me to telling stories with images as well and music. I like to find the unique, unusual, and personal in everyone's stories. Because stories -especially love stories - are what make us human. It is the narrative quality of film that makes it so special, so personal, so magical.
I am ecstatically married, have two amazing sons, two great step-daughters, one great dog and a cat with attitude. When I'm not shooting or editing I'm at the piano - creating food with love in the kitchen - or at the movies. I love what I do. Let's do it together.
why choose us?
Experience
VM Films has created more than 3000 cinematic stories. We know what's coming next. We anticipate where the emotion will be. We understand the one-take nature of live events. We'll still be here tomorrow.
Creativity
We apply the cinematographers eye, the musicians ear, and the writers narrative to create one of a kind films. We also enjoy humor - and love bending the rules. Let's play.
Safety
We understand the rules. And we play smart. We carry 2 million dollars of liability insurance. We are licensed by the appropriate state and local agencies. We have a triple back-up and storage system to insure your memories stay safe until in your hands.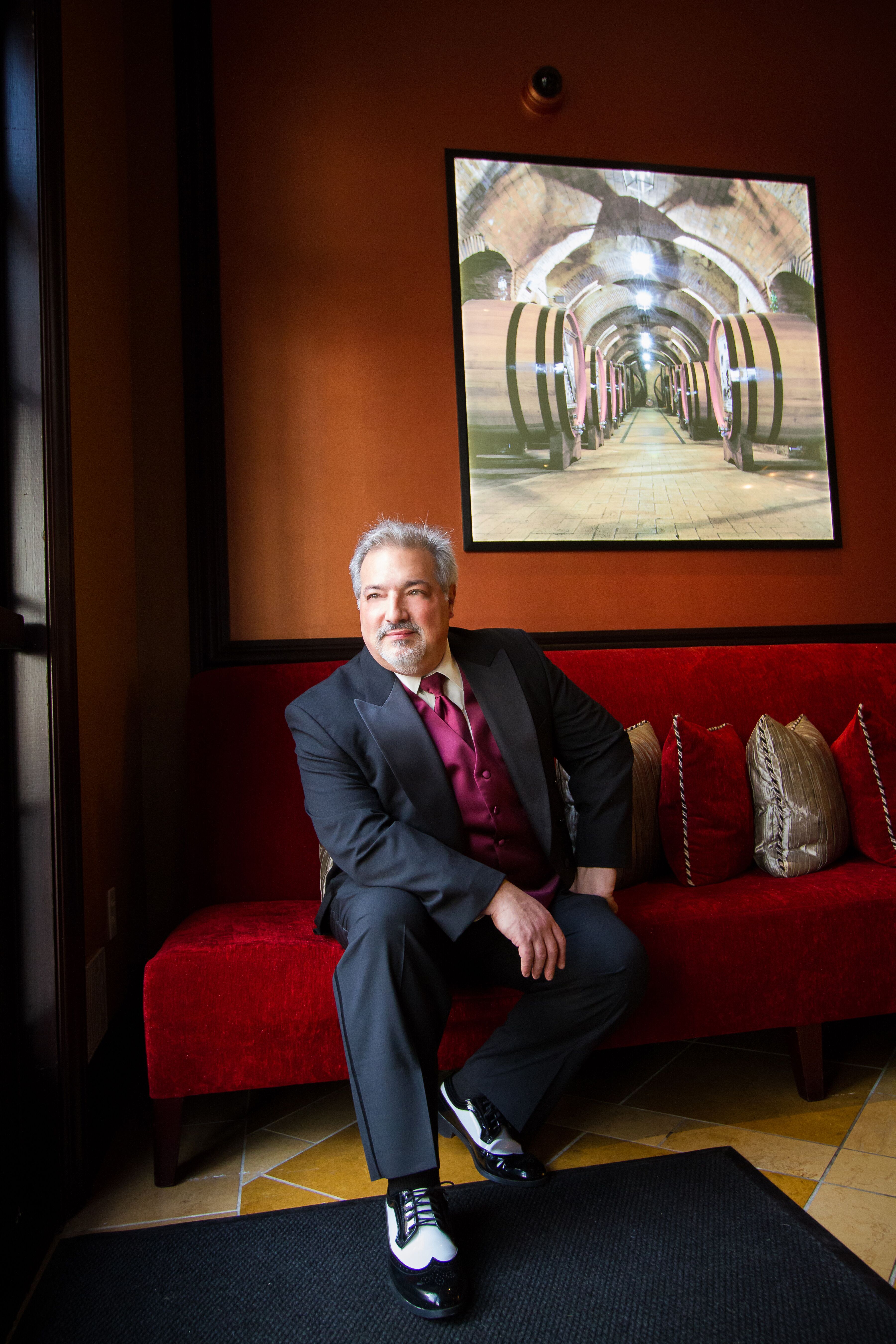 Bob Farnsworth
Creative Director